Services
The manufacture and sale of licensed products contributed $163 billion* to the world's economy in 2015. Even during sluggish economic times, licensing programs continue to be an effective way to differentiate one company's offerings from another's.
A world of experience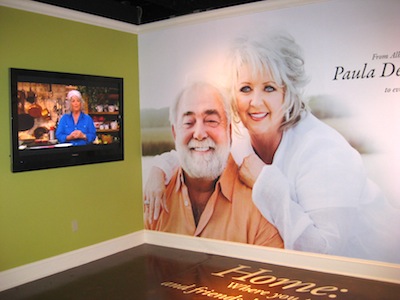 The orchestration of successful licensing programs is dependent on bringing together compatible people, cultures and products. In our client relationships, we focus heavily on creating successful partnerships in which all parties can trust one another, be productive and deliver creative products for their industry or marketplace. Through each of these service steps, we set our sights on maintaining strong business partnerships:
Developing positioning and marketing strategies for licensing and co-branding.

Assessing licensing potential and market segments.

Identifying possible licensing partners and negotiating strong agreements.

Evaluating and analyzing licensing proposals.

Structuring and finalizing co-branded and hybrid licensing agreements.

Managing and monitoring licensing and co-branding programs.

A world of service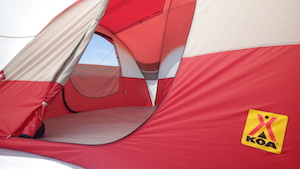 Specializing in market analysis, licensing and merchandising, Global Licensing is well-suited to develop opportunities for your company and its brands. Experience and sensitivity while working on a number of wide-ranging projects give Global Licensing the knowledge and understanding of how licensing relates to the overall strategic and tactical plans of our clients. The principals of Global Licensing work directly and personally on each account to design and implement programs that enhance and support the marketing plans of our clients.
*The Licensing Letter, June 2017