About
Global Licensing, Inc., headquartered in Pawleys Island, SC, has been providing brand licensing assistance to clients since 1994. Our organization is well-suited to develop lucrative programs for your company and its brands. Through our confidential services, we work closely with our clients to fully understand their strategic planning objectives and construct suitable licensing programs to meet those objectives.
Through our experience, we can demystify the process of licensing and incorporate it as a valuable component of your business operations. As markets and industries have changed in the wake of economic growth or shrinkage, the development of technology and the globalization of sourcing, we have kept pace with the impact that these changes have on licensing program development. By doing so, we can best represent our clients as they incorporate licensing strategies into their businesses.
Let the Global Licensing team help you determine how licensing and co-branding efforts can bring a multitude of benefits to your brand or product.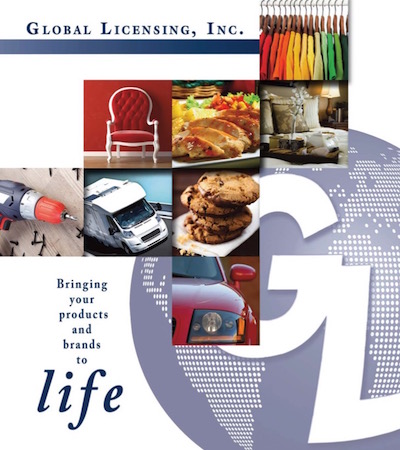 Key Contacts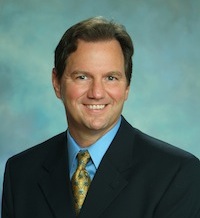 Robert J. Skotnicki, CEO, founded Global Licensing in 1994. He works in a variety of product categories, with particular expertise in home furnishings and home décor; textiles for top-of-bed, bath and kitchen; small appliances; automotive collector and after-market products; bedding; apparel; and hand and power tools.
Prior to forming Global Licensing, Bob held executive positions within the home furnishings industry. While in these roles, he developed key retailer programs, directed product development initiatives and managed national sales programs. He also worked in bank management positions for financial institutions in West Virginia and Arkansas. 
Bob graduated Magna Cum Laude with a business administration degree from West Virginia University in Morgantown.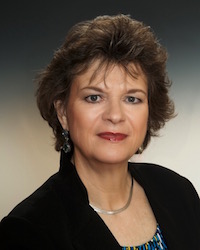 Marla D. Stroupe, Vice President, joined Global Licensing in 2008. Her primary responsibilities include licensing program research, client relations and communications, and licensing program monitoring. 
Before joining Global Licensing, Marla held a variety of executive marketing and communications positions with SunHealth Alliance and Premier Inc., hospital group purchasing and consulting firms in Charlotte, NC. She has also been owner of a marketing and public relations firm specializing in communications planning and promotion for small and mid-sized service companies.
Marla graduated Magna Cum Laude with an environmental design degree from North Carolina State University in Raleigh.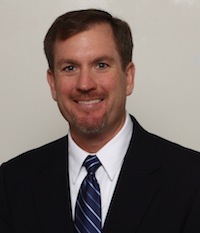 Jeff Cravens, Business Development, joined Global Licensing in 2009. During his career, Jeff has been a working partner in establishing several companies involved in executive search, wholesale distribution, consumer packaged goods, educational software, real estate development and apparel manufacturing.
Jeff brings particular expertise in supply chain, direct sales, market opportunity identification, and strategic alliance formation to his brand licensing projects. 
Jeff graduated from the University of South Carolina with a degree in business psychology.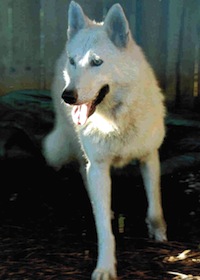 Star, a seven-year-old wolf (Canis Lupus) that lives at animal sanctuary SC C.A.R.E.S. in Georgetown County, SC, is our faithful mascot. We adopted Star in 2011, shortly after she came to the rescue facility. 
Since she is all white, she is believed to be the descendant of an Alaskan wolf.Star was found chained to a tree in Newberry County, SC, during a police raid on a puppy mill.  She was so calm and well-behaved that officers worked to find her a home rather than euthanize her.
Today, she lives with other wolves and wolf-dogs under the protection of SC C.A.R.E.S. founders Cindy and Skip.For more information about SC C.A.R.E.S., visit www.sc-cares.org.
More photos…